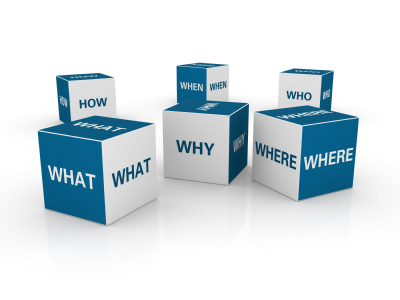 FREQUENTLY ASKED QUESTIONS

How do I benefit?
Improve expense management, contract terms and cost controls without the time commitment of your staff. Our program oversight ensures you enjoy the ongoing dividends of a Grand Finale Services managed program.
Can't we do this on our own?
Even those well versed in purchasing realize the benefits of a Grand Finale Services managed program. We bring industry expertise and versatility to the table. As a partner advocate for our clients, we use our forces to bring purchasing leverage and ongoing service management oversight to yield expense reduction and hard dollar cost savings to your business.
What if we already have a contract?
The majority of companies are under contract with a supplier. Our ability to re-negotiate a contract with the existing supplier ahead of the expiration date can yield immediate hard dollar savings.
What if I don't want to change suppliers?
No problem. If you're happy with the service level of your current supplier, our ability to re-negotiate contracts can result in reduced costs and immediate hard dollar savings without sacrificing service.
Is Grand Finale Services affiliated with any specific suppliers?
No! Grand Finale Services is not affiliated with any supplier in the uniform, linen and industrial laundering industry nor are we compensated by these companies. This positions Grand Finale Services to provide our clients with total objectivity while yielding the most effective contract terms, price structure and best practice models into your business. Our compensation is realized through an equal share of real cost savings.
How do I get started?
Contact us at 419-346-0999 to arrange meeting with our Team professionals.