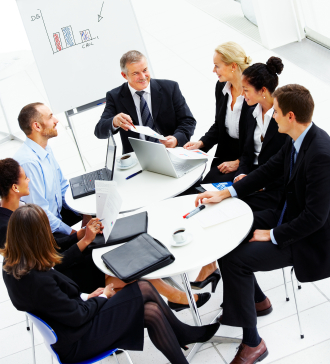 WHO WE ARE

Grand Finale Services is a full service comprehensive expense management, cost savings consulting company.
Our objective is to develop the best possible management expense program with cost savings dividends that are specifically designed for and tailored to your unique business needs.
Our target clientele are those utilizing uniform, linen and industrial laundering services.
As experts in the uniform, linen and industrial laundering industry, we are an effective single resource in generating measurable, hard dollar savings to our partner clients. We proficiently source suppliers, provide on-going program oversight as well as contract negotiations & compliance, auditing and cost overcharge recovery.
Grand Finale Services in not affiliated with any supplier in the uniform, linen and industrial laundering industry nor are we compensated by these companies. This positions Grand Finale Services to provide our clients with total objectivity while yielding the most effective contract terms, price structure and best practice models into your business. Our compensation is realized through an equal share of real cost savings.
The economic climate of today requires companies to wisely allocate hard earned resources. Partnering with Grand Finale Services empowers our clients to concentrate on their core business while enjoying reduced expenses and the cost savings benefits of a Grand Finale Services managed program.
Learn how Grand Finale Services can help your business…call 419-346-0999 today!